At the University of Cincinnati College-Conservatory of Music (CCM), tomorrow's arts luminaries work with today's industry leaders. More than 150 internationally recognized faculty members work with students from around the world. With a 7:1 student-to-faculty ratio, CCM students receive personalized mentorship from professors who guide their individual scholarly, creative, musical, performing and teaching growth.
Who are our faculty members? CCM professors are Grammy, Emmy and Tony Award-winning performers and designers, ASCAP and BMI Award-winning songwriters and composers, Naumburg Gold Medalists and Fulbright Scholars. They are members of major American orchestras, as well as directors and conductors for the world's leading opera houses and summer festivals. They are researchers, educators, choreographers, filmmakers and playwrights, as well as experts on health and wellness for artists. They have published widely-used textbooks, performed at the White House and produced multimedia for US presidents. They have been featured on major broadcasts like Good Morning America, the Today Show, the Tonight Show, the BBC Proms and Sesame Street, to mention just a few of their accomplishments.
Meet some of CCM's new faculty members below and visit ccm.uc.edu to learn more.
Charlie Calvert | Associate Professor of Scenic Design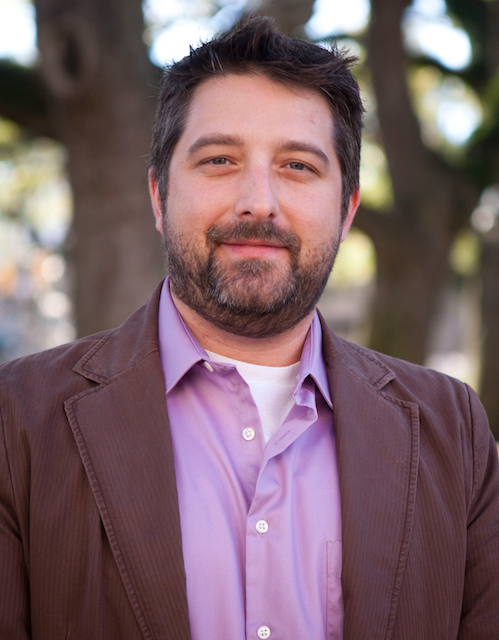 A member of United Scenic Artists, Charlie Calvert has designed scenery professionally for many theatre companies in New York City and across the country. Calvert teaches in CCM's Theatre Design and Production program — which gives students ample opportunities to design and build sets and stage properties for the college's plays, musicals, operas and dance productions. Calvert's students have enjoyed successful internships at Berkshire Theatre Festival, the Shakespeare Theatre of New Jersey, Edinburgh Fringe Festival and Williamstown Theatre Festival. His students have also received numerous awards for their design work at the Kennedy Center American College Theatre Festival (KCACTF) and SETC.
Ayane Kozasa | Assistant Professor of Viola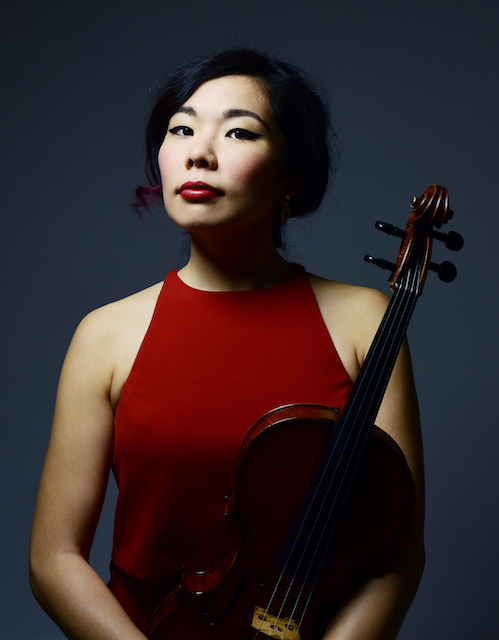 Since winning the 2011 Primrose International Viola Competition—where she also captured awards for best chamber music and commissioned work performances—Ayane Kozasa has appeared on stages across the world, from Carnegie, Wigmore and Suntory Hall to Ravinia, Aspen and the Marlboro Music Festival. She is a passionate advocate for the expansion of viola repertoire, and has commissioned multiple new works featuring the viola, including "American Haiku" by Paul Wiancko and "K'Zohar Harakia" by Judd Greenstein. Much of Kozasa's current work involves mentoring aspiring young musicians. Like CCM's other faculty members, Kozasa provides private lessons and mentoring to the students in her studio, directing their individual musical, performing and teaching growth.

Kristin Lee | Assistant Professor of Violin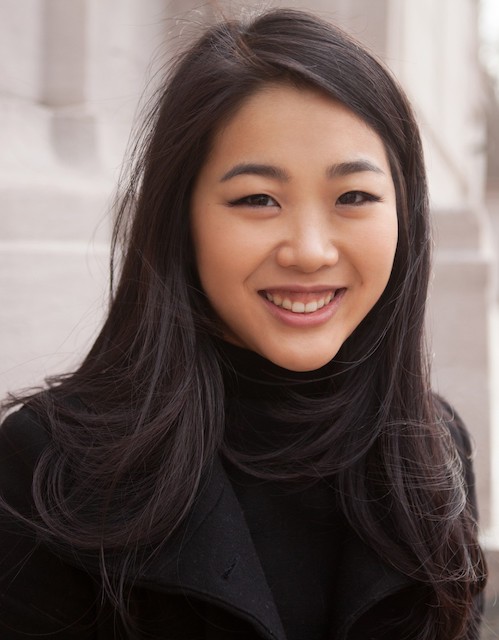 Avery Fisher Career Grant recipient and Naumburg Competition winner Kristin Lee teaches violin in CCM Performance Studies — which offers students opportunities to perform a variety of repertoire with the college's ensembles. Lee enjoys a vibrant career as a soloist, recitalist, chamber musician and educator, with performance engagements throughout the US and around the world. Her students receive weekly lessons as well as support classes in pedagogy and repertoire to prepare aspiring violinists for professional performance careers.
Stuart Skelton | Professor of Voice/Distinguished Chair of Opera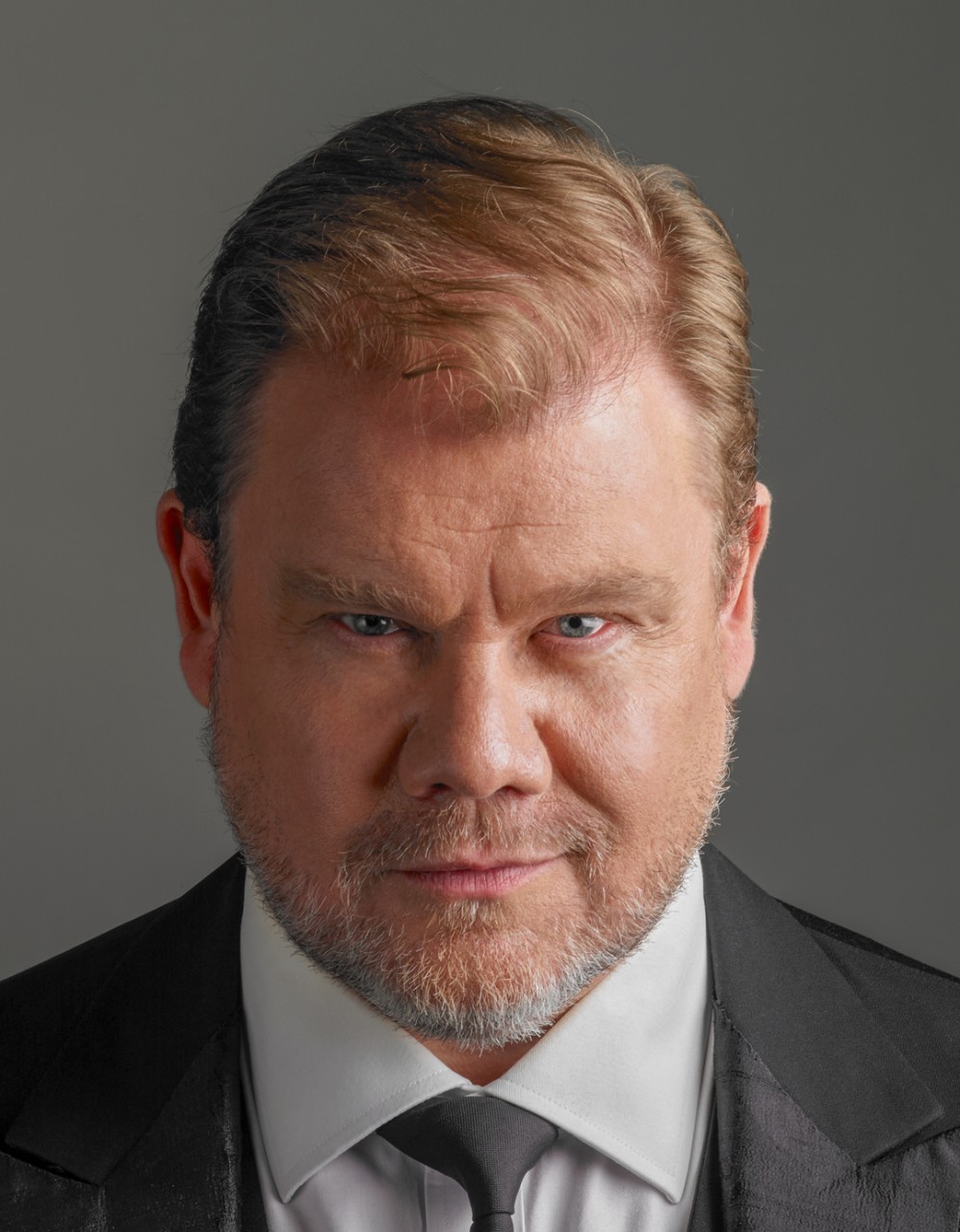 Grammy nominee and 2014 International Opera Awards Male Singer of the Year Stuart Skelton joined CCM's faculty in 2021 and was appointed as the college's Chair of Opera in 2022. One of the finest heldentenors on stage today, Skelton's repertoire encompasses many of opera's most challenging roles, from Wagner's Parsifal, Tristan, Lohengrin, Erik and Siegmund to Beethoven's Florestan and Saint-Saëns' Samson to Britten's Peter Grimes. Skelton supports a full studio of students at CCM while balancing an international performance career, which allows him to integrate best practices from his professional engagements directly into his teaching.
Saeunn Thorsteinsdottir, Assistant Professor of Cello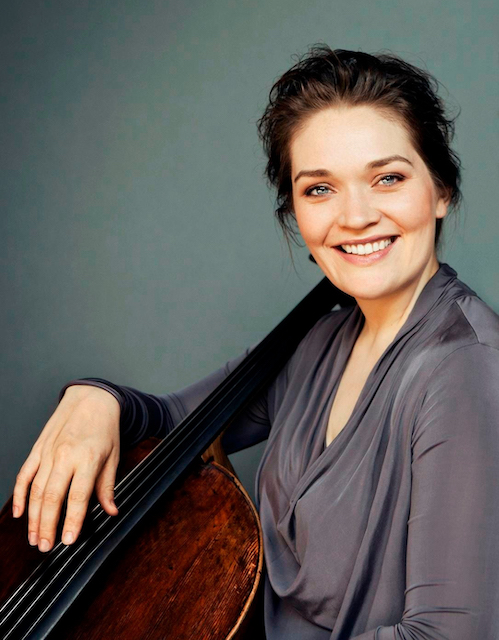 Sæunn Thorsteinsdóttir enjoys a varied career as a performer, collaborator and teaching artist. She has appeared as soloist with the Los Angeles Philharmonic, NDR Elbphilharmonie Orchester, BBC Symphony Orchestra, Seattle Symphony, Toronto Symphony Orchestra and Iceland Symphony, among others, and her recital and chamber music performances have taken her across the US, Europe and Asia. Born in Reykjavik, Iceland, Thorsteinsdóttir has garnered numerous prizes in international competitions, including the Naumburg Competition in New York and the Antonio Janigro Competition in Zagreb, Croatia. Students of CCM faculty members like Thorsteinsdóttir receive private lessons with faculty and take part in an educational experience that is strongly performance based, preparing them for professional careers.

Pavel Vinnitsky, Associate Professor of Clarinet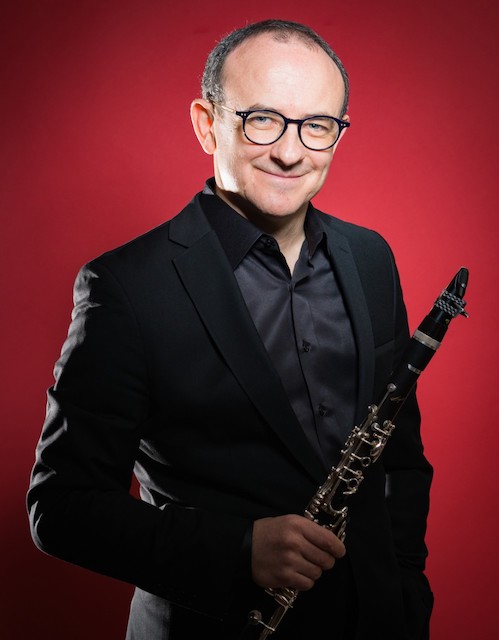 Pavel Vinnitsky has gained international acclaim through numerous solo, chamber music and orchestral appearances at major concert venues around the world and is recognized as one of the most in demand clarinet performers and sought after teachers in the US. During the 2016-22 performance seasons, he has served as an acting clarinet section member with the New York Philharmonic. He has also served as an Associate Clarinetist with the Metropolitan Opera Orchestra since 2009. An established educator who actively appears in master classes at music schools like Juilliard and Yale School of Music, Vinnitsky and his faculty colleagues at CCM provide unparalleled education in music performance.
Keyona Willis | Assistant Professor-Educator of Musical Theatre Voice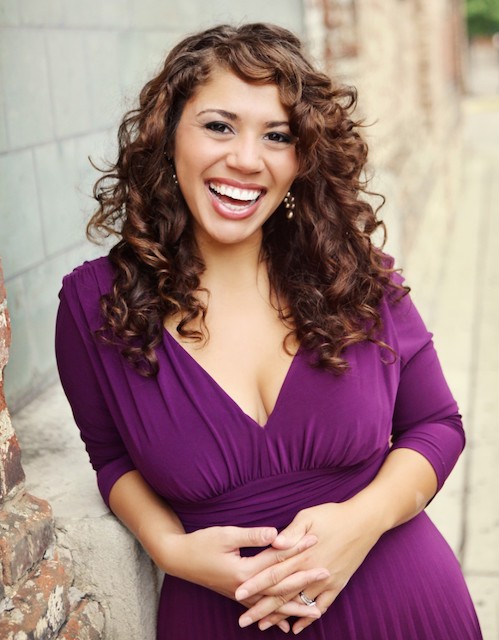 Keyona Willis blends her multifaceted interests in performing and utilizes those skills in her passionate approach to teaching. She has performed in opera houses, regional theatres, musical theatre workshops, cover bands, jazz combos, recitals and orchestral concerts. Willis' interest in singing a variety of genres led her to explore different elements of vocal studies from the lens of functional voice training. She has certifications in Somatic Voicework™, the LoVetri Method Levels I, II and III, Estill Voice Training Levels I and II, Soul Ingredients® Methodology, and a Singing Health Specialization. Willis sees the value in creating healthy singing practices that are essential to cultivating a sustainable singing career when navigating different genres of music. She creates a holistic training experience catered to each student. Her singing health specialization has aided in her ability to work with singers and professional voice users after they are released from voice therapy. Willis has current and former students working on Broadway, in TV/Film, on international stages, on cruise ships, on national tours, in regional theatres and in touring bands.

Apply by Dec. 1, 2022 to study with world-renowned faculty in state-of-the-art facilities at CCM. 
Declared "one of this country's leading conservatories (NYT), CCM offers nearly 120 undergraduate and graduate programs for the next generation of performing and media artists and scholars.

Learn more at ccm.uc.edu