Whether your dream is to perform, direct, design, produce, stage manage, teach, or just create… the UNCG School of Theatre will work with you to turn your passion into promise.  

The University of North Carolina - Greensboro is located centrally in North Carolina, equidistant between Atlanta and D.C., as well as between the beach and the Appalachian Mountains.  If you're looking for serious theatre training in a traditional college atmosphere, look no further than our 20,000 student historic campus.  Here you can have conservatory-style training while also enjoying a campus atmosphere that includes multiple Division I sports teams, clubs, Greek life, and all of the resources that come with a large campus.  Read more here to learn about our undergraduate training programs!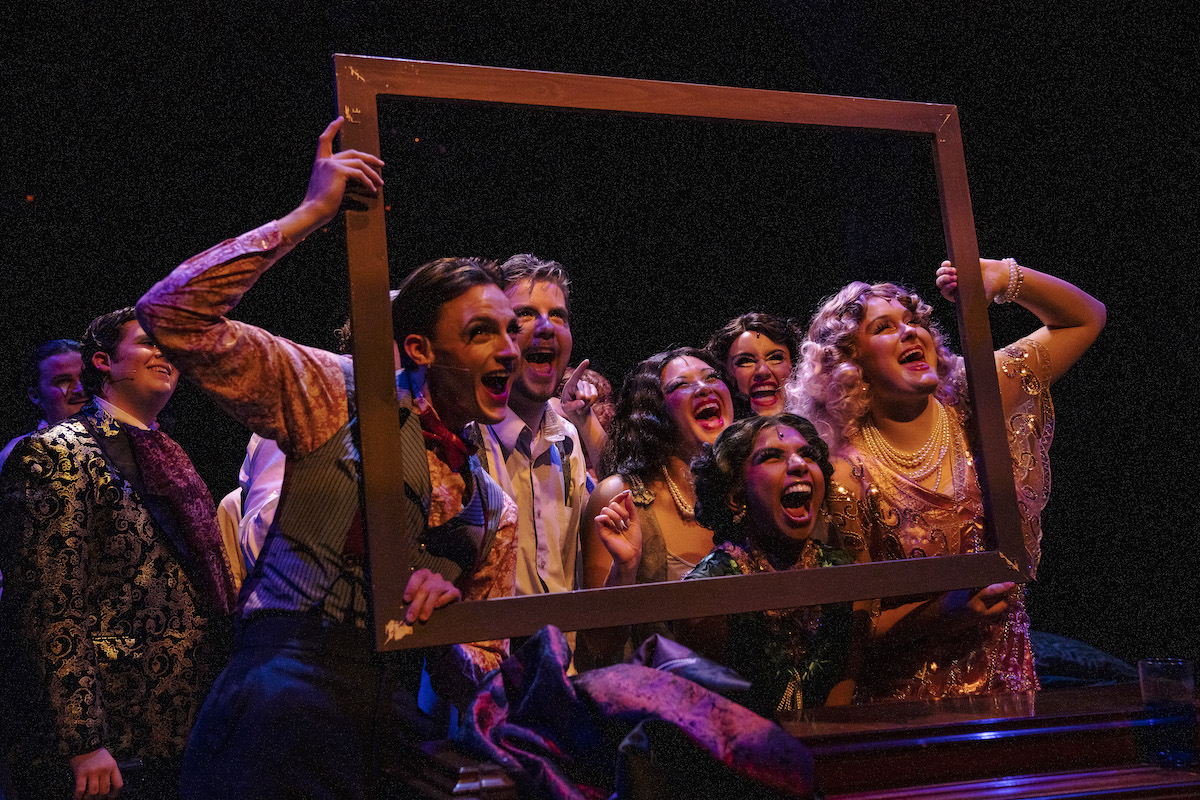 The BFA Performance Programs include our training in Acting and Musical Theatre.  These are 4-year, performance-based conservatory programs for students desiring a career performing—be it onstage or on screen.  These programs are among the smallest in the country: we accept only 12 students into the acting program and 8 into musical theatre each year.  Given this size, our performance students get individualized attention to prepare for an industry that demands individuality.  Our students perform onstage regularly (typically 5+ times during their degree), and have classes that are tailored to their areas of strength and needs for growth.  Your training will include an extensive acting progression—including a tremendous on-camera program—as well as other opportunities like Shakespeare, Stage Combat, Directing, Playwriting, Business of Theatre, Health & Wellness for the Performer, and so much more.  Our world-renowned faculty are still engaged in the industry… bringing back experience and information on today's performance requirements for our students.  For more information, reach out to bfaact@uncg.edu or musicaltheatre@uncg.edu!
The BFA in Design & Technology trains our students desiring careers as designers, technicians, stage managers, and technical directors.  Housed within state-of-the-art facilities (including a scene shop, costume shop, light lab, and more) this program creates theatre practitioners who are savvy to all aspects of design and tech.  The school of theatre produces a rigorous season of plays, musicals, and on-camera projects each semester, all intended to provide students with substantial practical training and experience.  BFA students are assigned design and production positions each semester based on their own career goals and interests.  As students progress, the responsibilities and challenges of each assignment increase, culminating in a major project during the senior year. For more information, write Chip Haas at cehaas@uncg.edu!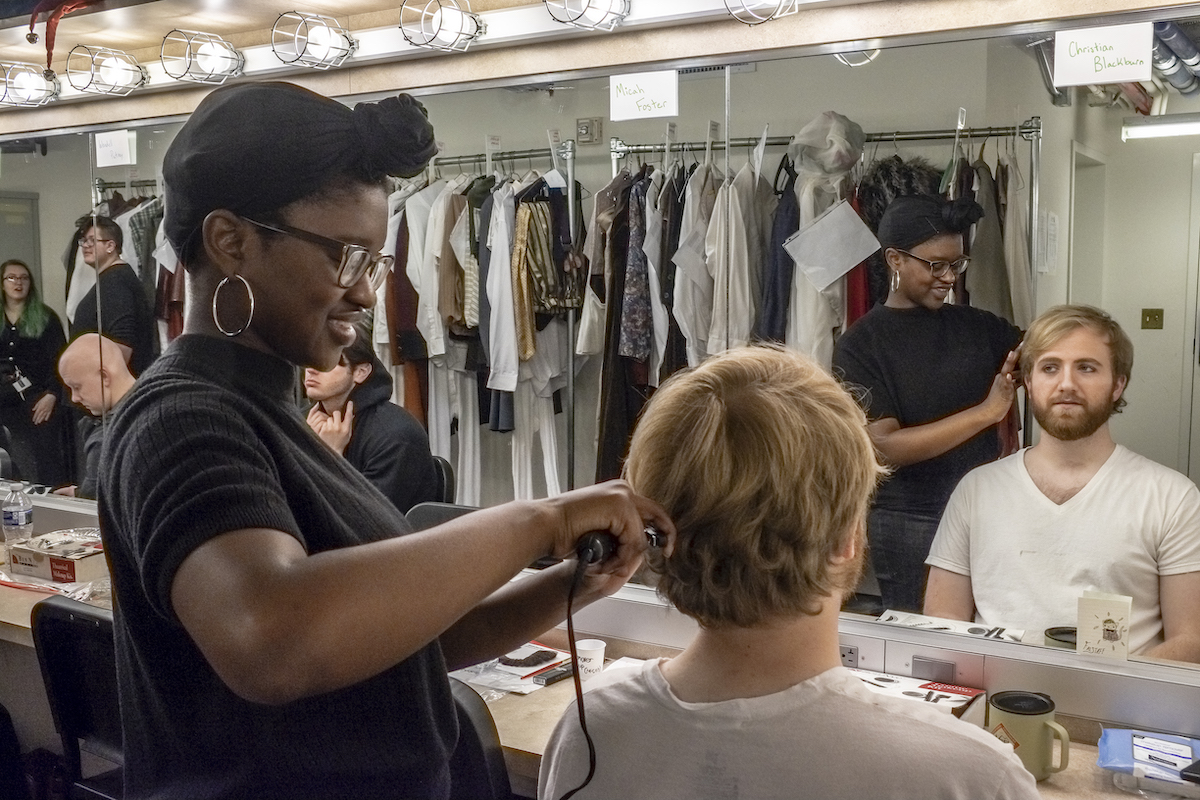 The BFA in Theatre Education prepares qualified undergraduates to become effective professional theatre educators at the elementary (K-5), middle (6-8), and secondary (9-12) levels. Theatre Education students explore a rigorous, well-rounded curriculum that includes the study of all areas of theatre within the context of the liberal arts, as well as coursework in professional education. Content courses include: playwriting, acting, voice, directing, drama in education, theatre history, scenery/costume construction, stage makeup, theatre management, stage management, and all areas of design: scenery, lighting, and costumes.  For more information, contact Joshua Purvis at jtpurvis@uncg.edu!
The BA in Drama degree is our core undergraduate theatre program. The BA is designed as a challenging and comprehensive exploration of critical skills needed to succeed in the field of theatre. BA in Drama students take theatre classes that develop foundational skills in acting, directing, script analysis, design, playwriting, dramaturgy, theatre history and dramatic literature.
The BA experience provides performance opportunities and also prepares students through required work in costume, scenic, lighting, publicity, and/or properties shop assignments. BA students pursue graduate study or enter the profession, working in diverse careers in theatre, film, and television, often as casting agents, stage and screen writers, theatre managers, educators, directors, and marketers. The BA program allows students to minor, double-major, and study abroad.  For more information, contact Tara Webb at t_webb2@uncg.edu!

As one of the largest schools of theatre in the southeast, UNCG Theatre has what you need to continue your passion and develop your skills.  You can check us out online, on instagram or facebook, or make a visit to our campus anytime!  We'd love to talk to you about your goals, and how we might be part of your story.  Come join us, and then join our long list of alumni who are creating theatre all over the world.