Entries are now open to one of the world's greatest chamber music launching pads. Returning for its ninth iteration in 2023, the Melbourne International Chamber Music Competition will once again see the world's finest young string quartets and piano trios compete to take home the top prize. These promising ensembles will first battle it out for one of just 16 places in the prestigious competition, which offers a prize pool over $150,000 and a Grand Prize consisting of a $30,000 cash prize, performance engagements, and career-enhancing professional development support.
Established in 1991 and traditionally held every four years, the Melbourne International Chamber Music Competition is one of the most venerated events of its kind, open to string quartets and piano trios of all nationalities whose members are under the age of 35. As the competition was postponed in 2022 due to COVID-19 impacts, Musica Viva Australia has extended the age of entrants to under 36 years for the 2023 iteration. 
HOW TO APPLY
Entries for the Preliminary Screening Round close September 30, 2022, with all applications to be submitted via Musica Viva Australia's official application partner, Acceptd. Online applications must be accompanied by all required supporting documents, audio-visual material, and the application fee. 
There are five stages to the competition, all of which take place live in Melbourne except for the Preliminary round:
• Preliminary Screening Round, in which all applicants compete via video submission
• July 2-6, 2023: Rounds One and Two, where up to 16 ensembles compete
• July 7, 2023: Semi-Finals, where up to 10 ensembles compete 
• July 9, 2023: Grand Finals, where up to six ensembles compete 
Preliminary Round results will be announced the week of October 31, 2022.
In addition to the Grand Prize, cash prizes will be awarded to the top three groups in the string quartet and piano trio divisions. Special prizes will also be awarded for best performances of works commissioned for the competition, as well as audience prizes. All prize winners will be announced at the Grand Finals, held at Melbourne Recital Centre on Sunday July 9, 2023. 
Be sure to read all the Rules and Regulations thoroughly, as well as the Repertoire requirements. 
PRELIMINARY ROUND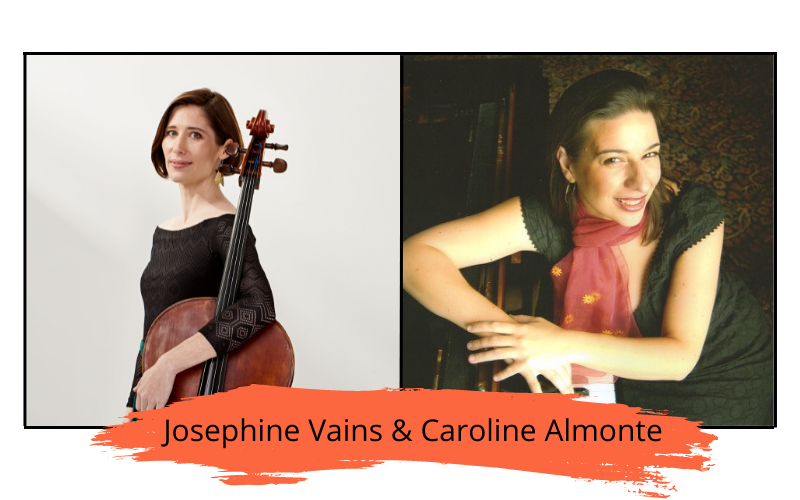 LIVE ROUNDS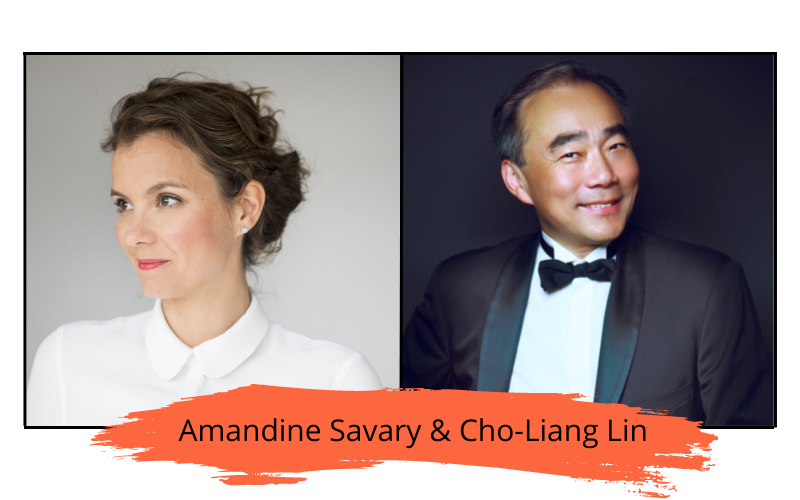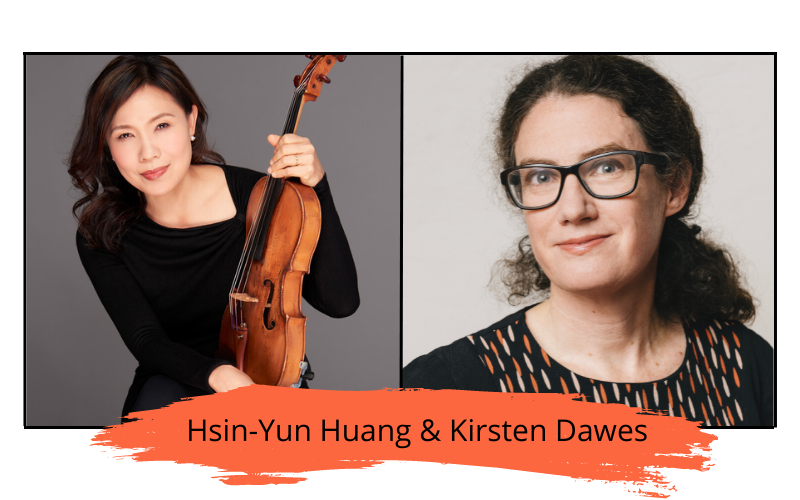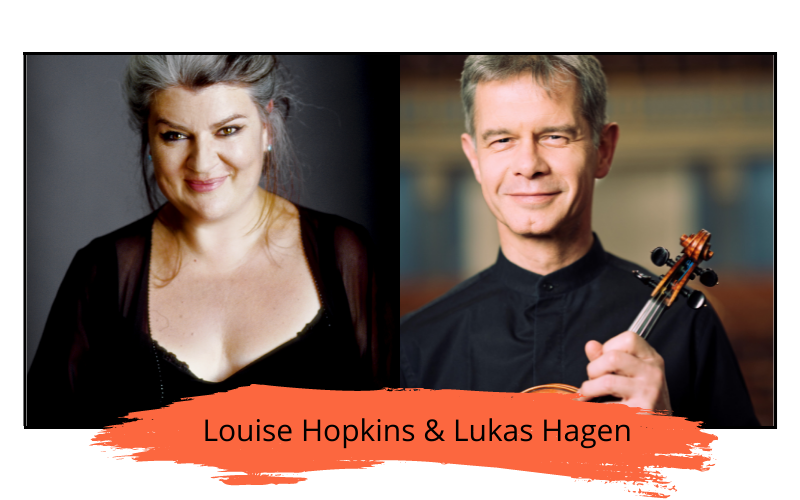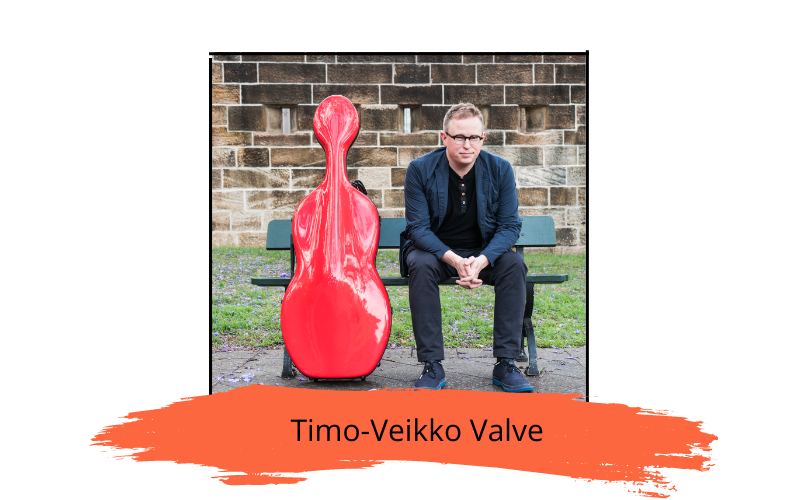 Ready to apply? Click here to learn more and submit an application today!