Master of Music in Music Ed Online - Prepared by Brian Moyer
Longy resources for music educators
Music educators have the unique power to make a meaningful, lasting impact on young lives with music—but that calling isn't without its challenges. Our mission is to empower teachers to connect with their students and make a difference in their lives. We want to equip music teachers with tools and resources to maximize their abilities as educators. Read on to learn how you can grow your skills as an educator and change young lives through music.

Culturally Responsive Teaching
At the heart of Longy's Master of Music in Music Education Online program is Culturally Responsive Teaching, a philosophy grounded in equity and diversity that provides a space of belonging for all identities and lived experiences. Culturally Responsive Teaching enables educators forge deeper connections to engage students as individuals, and the class as a collective.
Teaching from a place of respect and compassion for your students' complete selves helps create spaces of belonging where students can grow freely and explore their inner artistry. For many students, a strong and supportive connection with a teacher can change the course of their entire lives. When their passions, goals, and identities are recognized and fostered, students feel empowered to pursue not only their goals in music, but in all aspects of their lives.
As Longy's Director of Teacher Education Erin Zaffini explains:
"Every child is entitled to be inspired by positive musical experiences and to find a 'home' and connect with others through music. Just as our close community of music education faculty and students inspire others, we will prepare you to do the same for your future students—to influence their lives in ways you have always imagined."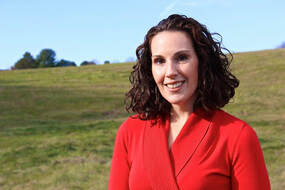 —Erin Zaffini, Director of Teacher Education at Longy
Check out "Culturally Responsive Teaching in the Classroom", a virtual event to teach educators how Culturally Responsive Teaching helps teachers become the one their students will remember forever.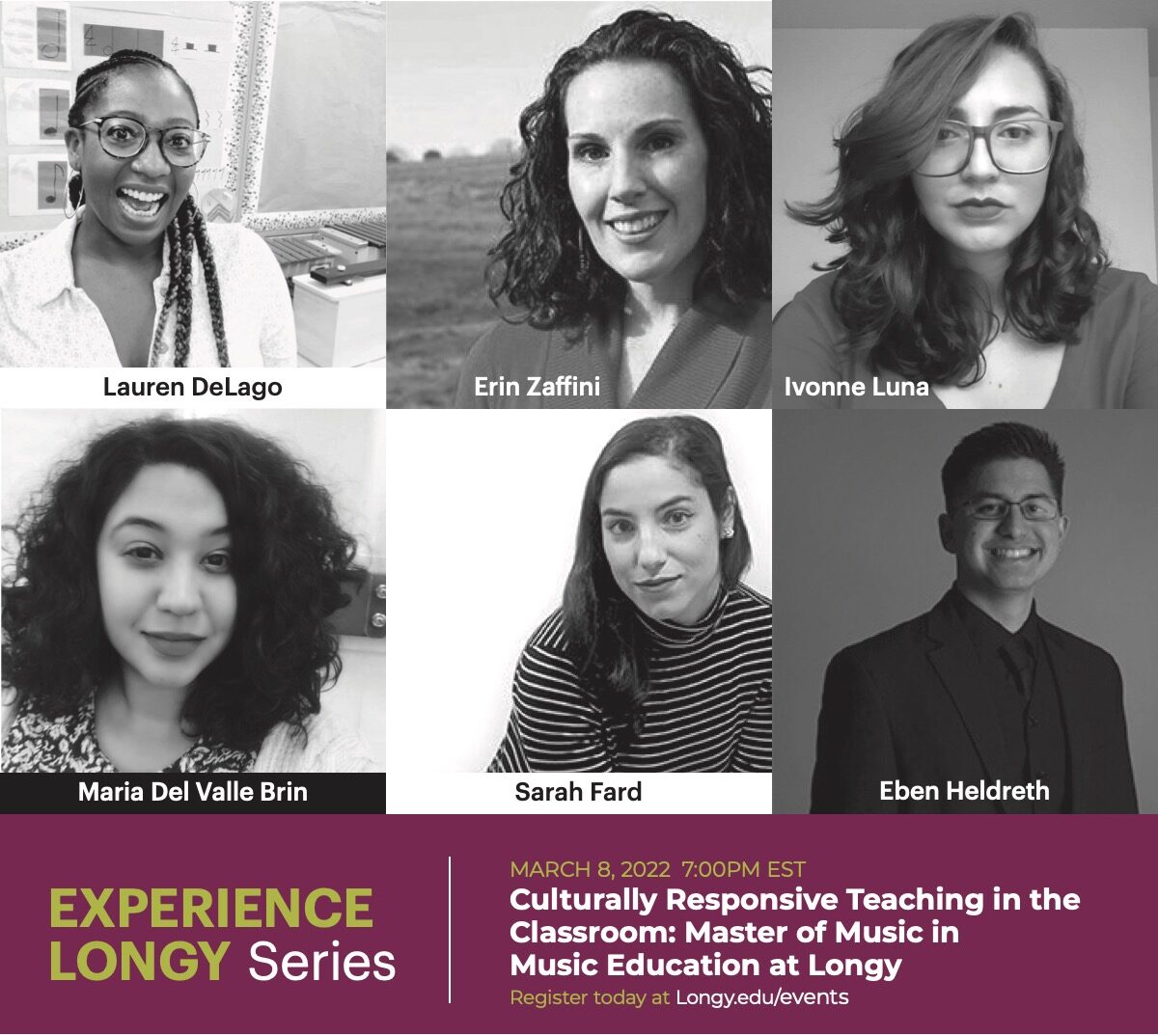 Want to learn more?
As an educator, it's important to constantly examine, refine—and even, occasionally, completely revamp your teaching style. The key to Culturally Responsive Teaching is adapting your lessons with respect to individual students' identities, and the identity of the class as a collective.
We want to give you some sources of information and inspiration to continue perfecting your classroom approach. Check out these scholarly articles by Erin Zaffini on new paradigms and strategies for music education, and click the link below to learn more.

Read more Longy scholarly articles

Explore music as social change with The Ensemble
The Ensemble is a Longy e-publication sent by Longy that offers music teachers additional resources for expanding their perspectives as educators and as people. The goal of The Ensemble is to connect and inform all people who are committed to ensemble music education for youth empowerment and social change. Take a look at these articles and click the link to browse The Ensemble in full.
Conclusion
Longy is proud to empower music teachers to be agents of change, and we're here to help you gain insights on crafting inclusive, individualized curricula; use Culturally Responsive Teaching to create a space of belonging; and more. Click this link to learn more about Longy's teaching philosophy, as well as the Master of Music in Music Education Online degree program.
____________________________________________________________
Author bio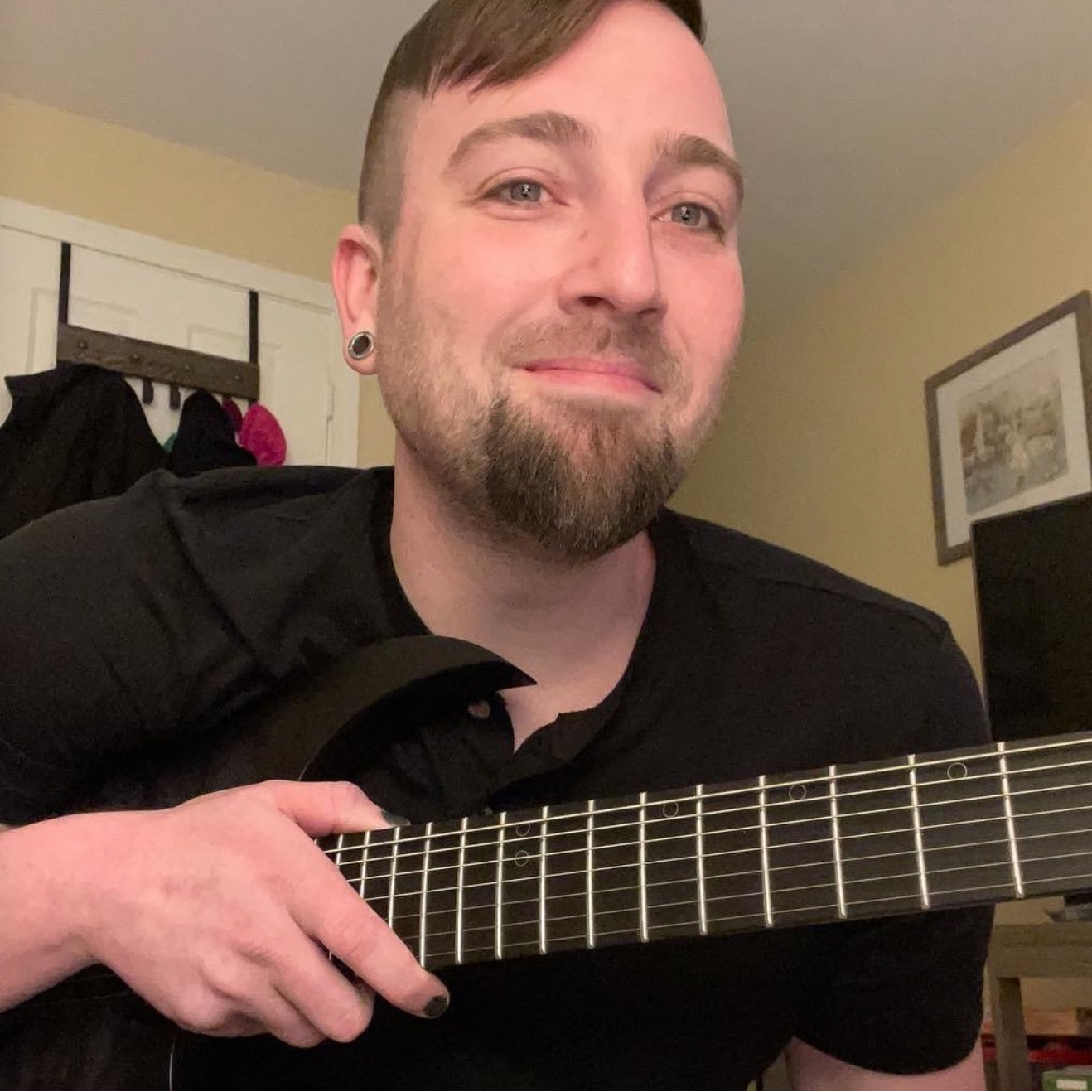 Massachusetts native Brian Moyer is a composer, producer, multi-instrumentalist, and sound designer with a Bachelor's Degree in Film Scoring from Berklee College of Music and a professional background in marketing and music production technology. Brian is the Marketing and Communications Manager at Longy School of Music of Bard College in Cambridge, MA, a progressive conservatory that centers music as social change and employs Culturally Responsive Teaching for maximum inclusivity and respect for all identities. His career goal is to use his writing and marketing skills to empower creatives to realize their artistic vision and accomplish their goals, musical and non-musical.