Why should I consider The Actors Studio Drama School MFA Program at Pace University? 
The Actors Studio Drama School at Pace University (ASDS) is one of the most widely recognized MFA programs in the industry. Named among the "Best 19 MFA and MA Acting Programs in the U.S. and U.K." (Source: Backstage), ASDS is a three-year program that shapes the individual creative path of an actor, director, and playwright and their collective contribution to storytelling. We provide the skill and competence to perform and adapt in the ever-changing, highly competitive field of performing arts in the 21st century while preserving an artist's core and unique voice. Our students are trained as dynamic, highly skilled theater-makers of today, ready to take the lead in the performing arts industry of tomorrow.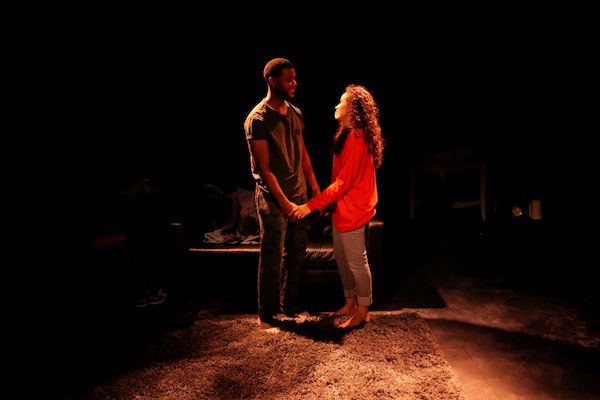 How is ASDS different from other MFA programs? 
The curriculum consists of Studio Training and Performance Practice. Studio Training is an intensive, vocational training process conceived through a robust, comprehensive curriculum, delivered through courses, workshops, symposiums, and other academic methods. Performance Practice is an extension of Studio Training delivered as a synthesis of students' learning that gradually brings a student's work to real audiences. Students have multiple opportunities to perform, direct, and write, from studio projects and showcases to fully produced plays in professional venues. 
 
All core teachers are Lifetime Members of the Actors Studio. The curriculum has been designed and developed by the leadership of the Actors Studio, including the co-presidents of the organization, Alec Baldwin, Ellen Burstyn, and Al Pacino. 
 

It's truly collaborative. MFA directors, actors, and playwrights work together during the three-year program. In the third year, students from all MFA disciplines create a professionally produced Repertory season.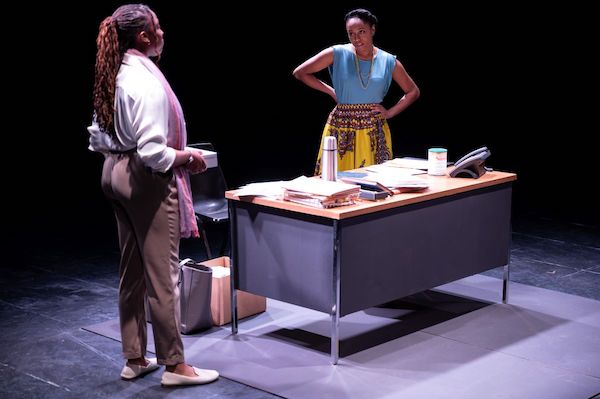 How competitive are ASDS graduates in the arts industry? 
Our highly-skilled graduates are in-demand across multiple areas of the industry: 
MFA Acting alumnus Bradley Cooper is currently writing, directing, and starring in the Leonard Bernstein biopic, Maestro 

MFA Acting alumna Daphne Di Cinto appeared in Bridgerton on Netflix 

MFA Playwriting alumnus Lloyd Suh was named the 2020 Recipient of the Horton Foote Prize for his play The Chinese Lady 

MFA Directing alumnus Danny Gorman directed Transformation at Jazz at Lincoln Center conceived by and starring Glenn Close and Grammy Award-winner Ted Nash, also starring Wayne Brady, John Cameron Mitchell, Adriane Lenox, and Justin Vivian Bonde, among others 
 
How is The Actors Studio adapting to the changing world?  
We truly believe as artists and as humans, it is our duty to identify as obvious and deliberate allies for all individuals, no matter their background. At ASDS we won't settle for anything less than our students, faculty, and staff feeling supported to carry their whole selves to work. We have made a commitment to choose diversity as the core of our Mission, Vision, and Values.
The world's greatest creatives and artistic philosophies come from a diverse assortment of minds, backgrounds, and experiences, and we are dedicated to making sure all of our artists feel safe, seen, and appreciated.